The Title I program of the Leland School District is designed to develop each student's potential for intellectual, emotional, and physical growth. In order to achieve this goal, the home and school must be willing to recognize and agree upon the responsibilities of each party in the learning process. Therefore, each party is encouraged to commit to the following behaviors:
SCHOOL STAFF WILL -
· believe that each student can learn;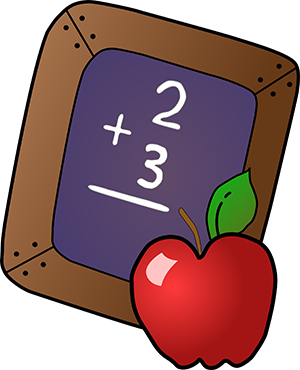 · show respect for each child and his/her family;
· provide an environment conducive to learning;
· help each child grow to his/her fullest potential;
· enforce school and classroom rules fairly and consistently;
· maintain open lines of communication with each student and his/her parents;
· seek ways to involve parents in the school program;
· demonstrate professional behavior and a positive attitude;
· involve parents in the joint development of a school-parent compact that outlines how parents, the entire school staff, and students will share the responsibility for improved student achievement and the means by which the school and parents will build and develop a partnership to help children achieve the State's high standards.
PARENTS/GUARDIANS WILL -
· make sure that their child(ren) attend school regularly and on time;
· provide a home environment that encourages their child(ren) to learn;
· insist that all homework assignments are completed;
· communicate regularly with their child(ren)'s teachers;
· support the school in helping their child(ren) develop positive behaviors;
· talk with their child(ren) about school activities every day;
· encourage their child(ren) to read at home, will monitor their TV viewing;
· volunteer time at their child(ren)'s school;
· show respect and support for their child(ren) and school staff.
STUDENTS WILL -
· always try to do their best in their work and in their behavior;
· work cooperatively with their classmates;
· show respect for themselves, their school, and other people;
· obey school and bus rules;
· take pride in their school;
· come to school prepared to do school work;
· come to school with homework and supplies;
· believe that they can learn and will learn!
"Hand-in-hand we will work together to carry out the agreement of this contract."
_________________________________ ___________________________
Student Signature Date
_________________________________ __________________________
Teacher Signature Date
_________________________________ ___________________________
Principal Signature Date
_________________________________ ___________________________
Parent/Guardian Signature Date