Schools asked to share Broadband Connectivity, Internet Speed Test surveys with families...
School will be closed in observance of Labor Day Monday, September 4th and will reopen to students on Wednesday, September 6, 2023 at the regular scheduled time.
Regular Board Meeting , September 21, 2023 @ 5:00PM LHS Library.
The Future Starts Here ... Our Children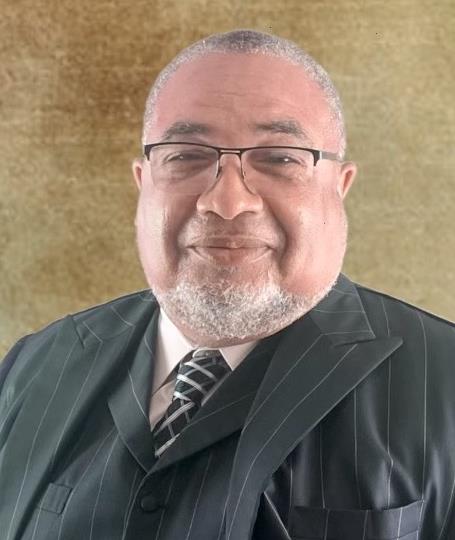 Message from our Superintendent
Welcome to the Leland School District, where we are committed to increasing students achievements. We are honored that you have chosen our schools to provide your children's education and support services. The faculty, staff, and administration are looking forward to helping throughout the school year. We hope that the year will be exciting and rewarding.
Rev. Jessie King
Notice:
Student & Staff Handbooks were Amended to include LSD Board Policy JBAB - Home Schooling/Transfer Student Testing and JBCD - Transfers and Withdrawals of Students for the 2022 - 2023 School Year