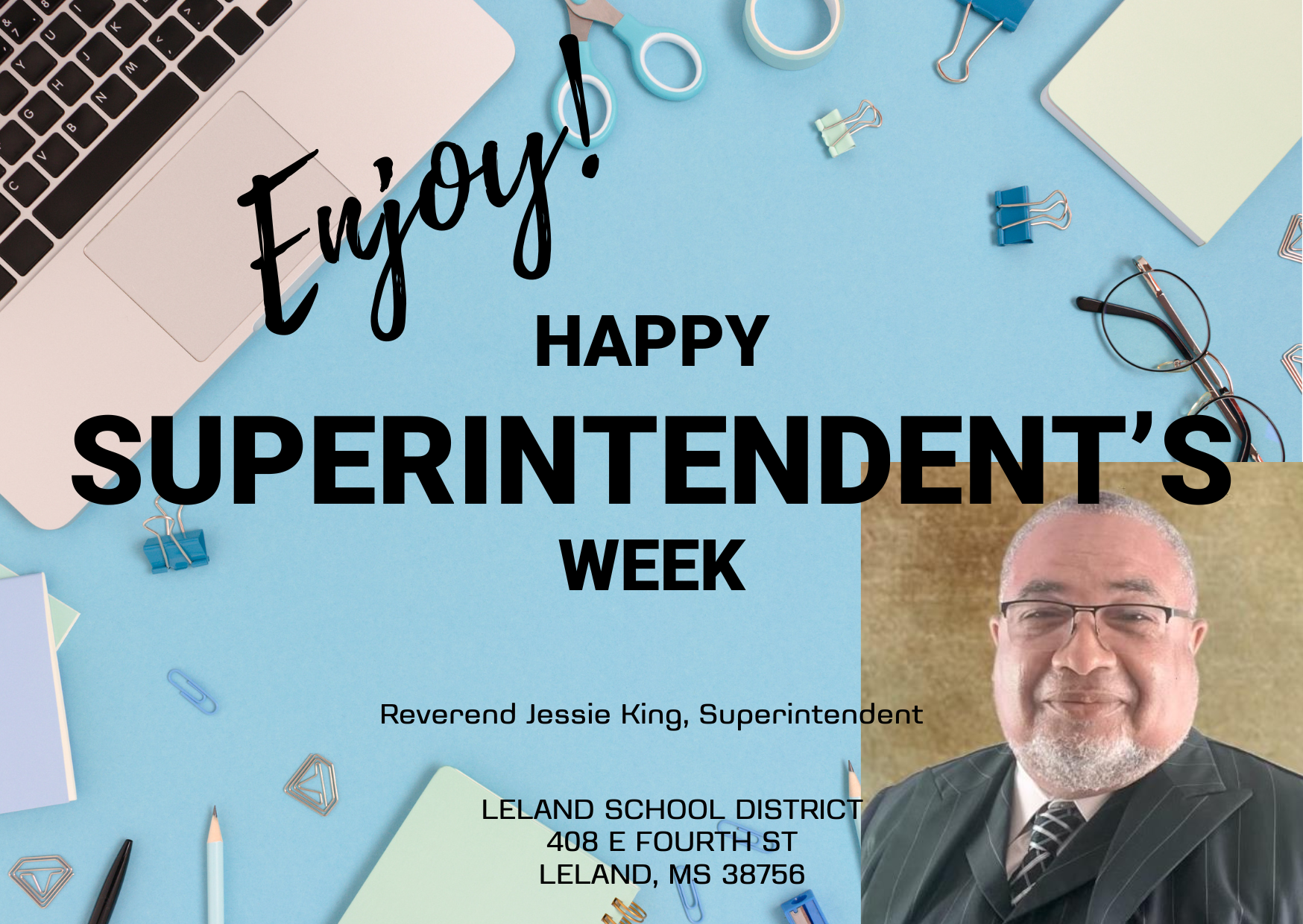 Special Called Board Meeting 4:00 p.m. Thursday, November 30, 2023 LSD Central Office Boardroom (In-Person) --- Agenda Approval of the LSD Opening of Agriculture Lease Bids for the 16th Section Land
REGULAR School Board Meeting Monday, December 18, 2023 @ 5:00PM Edna Scott Elementary MultiPurpose Room.
LHS/MDCC Capps Center Signing Day for 3 of our very own Leland High School Seniors!! listed left to right: (Justin Summage, Ian Mabry, and Damion Norals)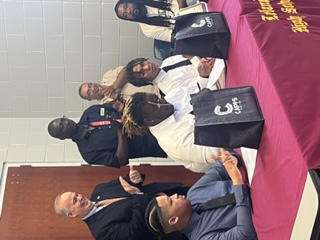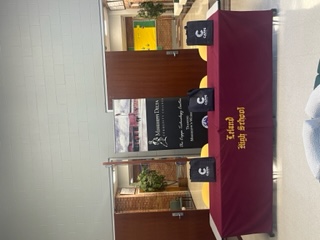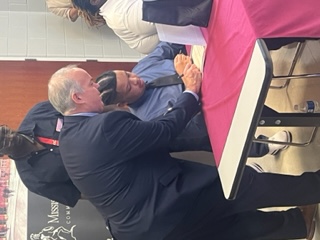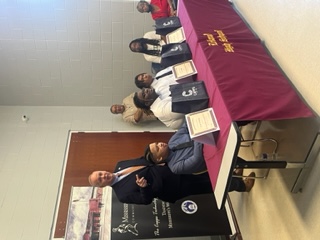 The Future Starts Here ... Our Children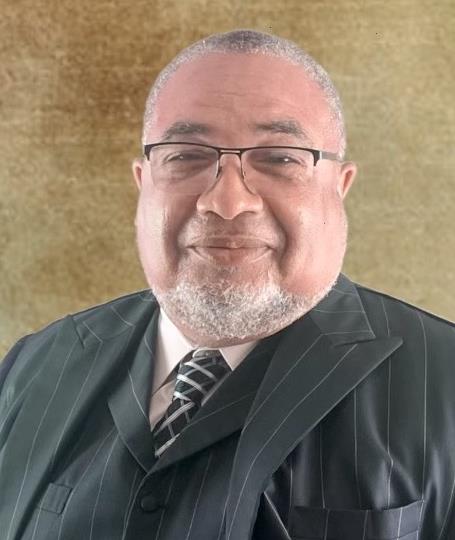 Message from our Superintendent
Welcome to the Leland School District, where we are committed to increasing students achievements. We are honored that you have chosen our schools to provide your children's education and support services. The faculty, staff, and administration are looking forward to helping throughout the school year. We hope that the year will be exciting and rewarding.
Rev. Jessie King
Notice:
Student & Staff Handbooks were Amended to include LSD Board Policy JBAB - Home Schooling/Transfer Student Testing and JBCD - Transfers and Withdrawals of Students for the 2022 - 2023 School Year