Vision Statement
It is the vision of the Leland School District to develop highly educated, well-rounded students who are excited about learning and who will, as a result, become lifelong, self-directed learners. Through the use of current and cutting edge technology we strive to prepare today's students for tomorrows advanced technological opportunities and challenges.
Mission Statement
The technology mission of the Leland School District is to assure that learners can adapt to the challenges of the 21st century through the access and utilization of technology in gathering, using, and communicating information in order to make responsible decisions as global citizens.


Mr. John "Chris" Richards
Technology Director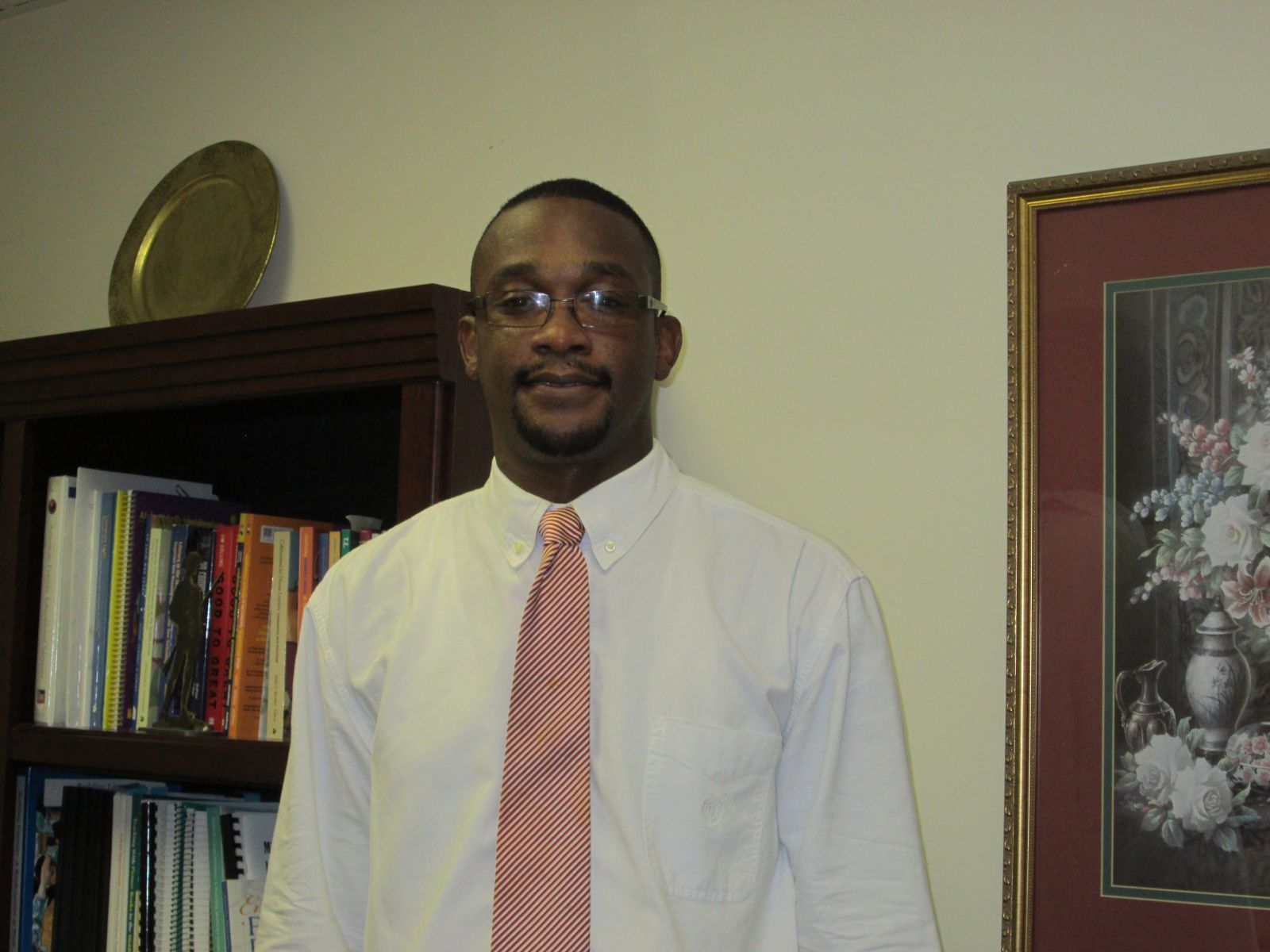 Mrs. Kimberly Jenkins
Data Specialist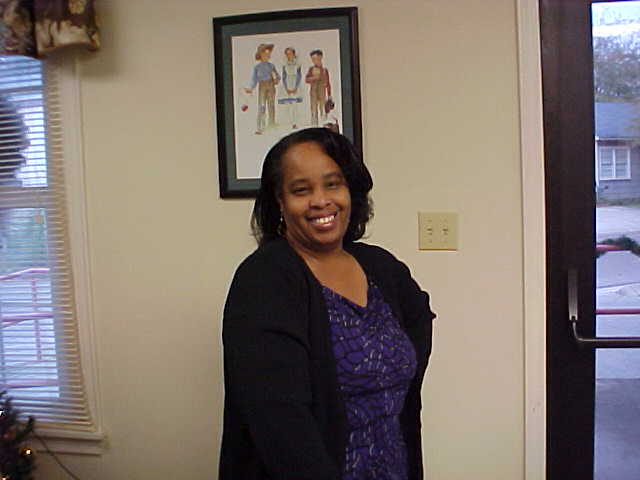 Mr. Jamaal Yates
Technology Technician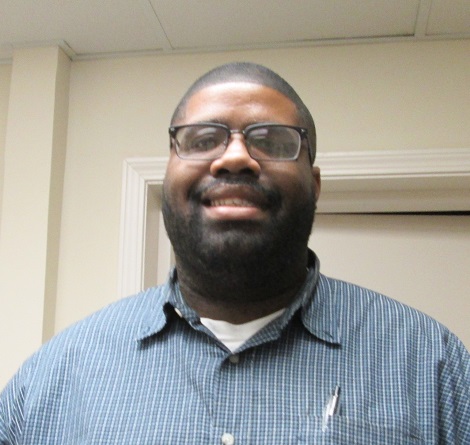 ---
Cyberbulling
"Cyber-bullying" includes, but is not limited to the following misuses of technology: harassing, teasing, intimidating, threatening, or terrorizing another person by sending or posting inappropriate and hurtful e-mail messages, instant messages, text messages, digital pictures or images, or Web site postings, including blogs through the District's computer network and the Internet, whether accessed on campus or off campus, during or after schools hours. In the situation that cyber-bullying originated from a non-school computer, but brought to the attention of school officials, any disciplinary actions shall be based on whether the conduct is determined to be disruptive of the educational environment or a detriment to students and staff. Administration may, in its discretion, contact law enforcement or other appropriate authorities.
A student who has committed a criminal act while off campus and whose presence on campus could cause a disruption to the educational environment or be a detriment to students and staff is subject to disciplinary action up to and including expulsion.
Such acts could include, but are not limited to, a felony or an act that would be considered a felony if committed by an adult, an assault or battery, drug law violations, or sexual misconduct. Any disciplinary action pursued by the District shall be in accordance with the student's appropriate due process rights.
The Superintendent and District's administrators shall develop the appropriate procedures dealing with student conduct and shall communicate this plan to students and parents/guardians. The plan may include the use of the District's administrators, teachers counselors, social workers, psychologists and and/or arrangement of such services with other unites of state government.
All employees are responsible for the regulation of student conduct.